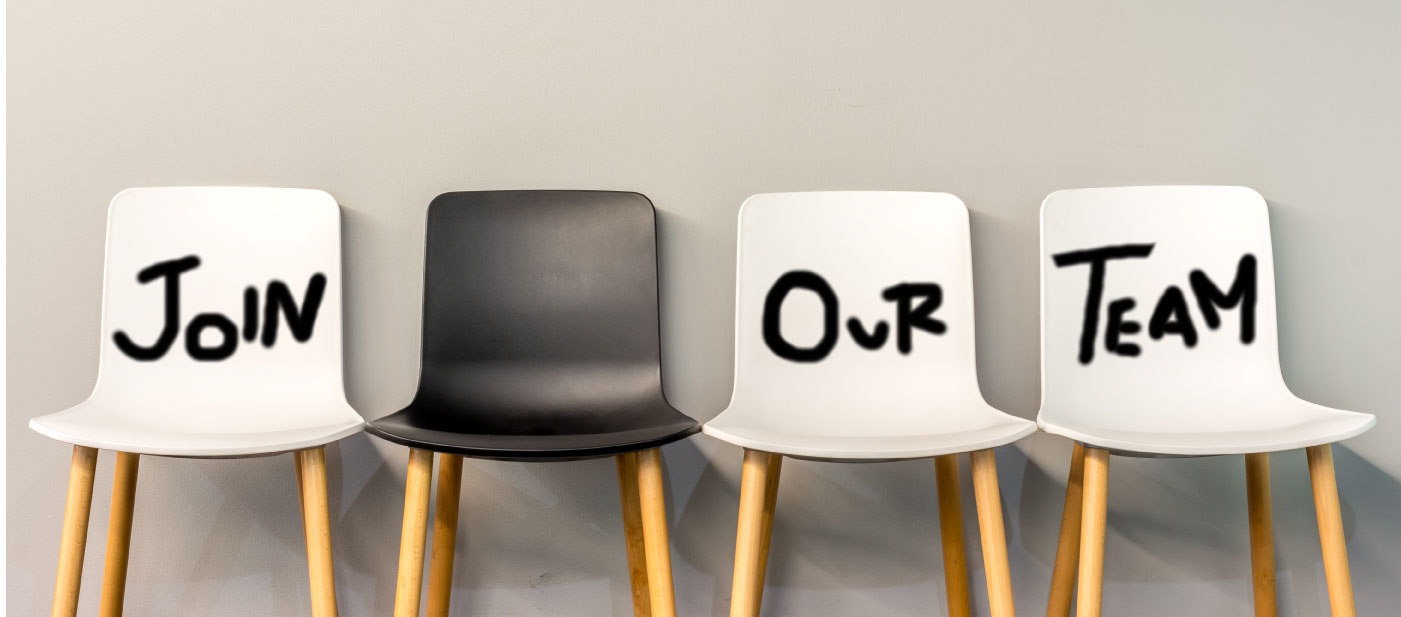 You'll love the culture here!
Imagine a career that will provide you a much higher quality of life now and allow you to retire much sooner than you thought. Take advantage of a limitless support system, aggressive pay structure and fantastic benefits from a company that is 100% committed to your success. Opportunity to make well into the six figures two years into the position!

In this exciting career, you will build relationships with key personnel like buyers, engineers, and business owners as you represent high quality electronic solutions with applications in defense and aerospace, among other industries. Experience a great variety of business conversations and know that you are bringing tremendous value to the table with every stakeholder you speak to. The support from a management and executive team is willing to spend as much time and energy it takes to help you become successful. We also understand that all work and no play is not the way to be successful. You need to have a life outside of work and time to recharge each day. Enjoy the time off you have outside of business hours without feeling like you should still be working.


We believe our employees are an extension of our customers; we put the customer first, and always find solutions to their problems. We offer a logical approach to building relationships and train employees to be successful in a friendly team environment. We are all vested in your future and growth as long as you are willing to put in the work. If you have been looking for a new career, send us an email - we are hiring!
Some of the benefits of this exceptional opportunity are:
On top of a great starting base salary; you can take advantage of a lucrative commission structure and earn a six figure salary
Great benefits package- including health benefits

401K with 6% company match

Comprehensive 90 day training - You will sharpen your sales skills and learn all about the growing electronics industry

Testimonials
" Abacus has afforded me the opportunity to grow personally and professionally. As a growing company in an industry with tremendous opportunity if you work hard and focus then you can accelerate where you want to be in life. Nothing worthwhile is easy and you will face plenty of challenges but if you have a competitive spirit and the ability to bring your "A" game every single day then you will be part of great team and have long fulfilling career."
- Jim Chapman
" Abacus has helped me to reach financial security and stability. If you work hard and persevere you will surely reap the rewards. There is a "team and family mentality" throughout the company and you're not just an employee, your voice is heard when you need to speak up and help and support are there when you need it."
- Eric Chagas
"Abacus puts you in the driver's seat of your own success. The harder you work the more you will earn, so you're paying yourself with the sweat you're willing to put into it. Add in a great group of people who you enjoy working with, great benefits, and it doesn't feel like you're going to work everyday."
- Joseph Noonan
"I started working with Abacus over 6 years ago when I was fresh out of college and I couldn't be happier that I took on the challenge. I knew absolutely nothing about sales or the industry, but with some hard work and consistency I have seen tremendous success. This has been an opportunity for me to grow and learn each day on a professional and personal level. Our office has a pleasant and fun working environment, there is daily coaching from management, and I have been able to see fruits of my labor as I make a higher salary than most people my age!"
- Shannon Sweeney
"Freedom to Think. In my tenure with Abacus I have learned how to manage a business and manage my own life in order to be successful in both. Abacus has helped me become an upstanding adult and use my brain . I have acquired the sales skills to be successful in any industry but I choose to grow my success here. Management treats you like a person not just a number. This company truly cares about who you are and has the mindset of teamwork. If everyone works together everyone wins."
- Vincent Bissanti
" What I love about my job at Abacus is the fact that it gives me the platform to do what I love most - help out people. Abacus allows me to help my customers get what they need for their production when they need it. I love knowing that as part of their supply chain, I am able to deliver, to make a difference, and be reliable , to get parts they need on their dock in time to help them get their products out per their production schedule. I also love the atmosphere in our office since it promotes growth and progress; we all have a common goal and understanding of our responsibilities to do our job, to help our customers reach their potentials."
- Merri Shawel
Career Opportunities